…a note about your role with this Internet Newspaper. We hope that you will read the articles here and add to them by offering your reactions, responses, and input in the Comments Section each day. The purpose of the paper is to start a conversation going — we call it The Conversation of the Century — about the events of our days and times, and how they are, or would be, impacted by The New Spirituality.
In addition, we hope you will write frequent Guest Columns, that you will post your observations regarding the content of the book that started all of this, The Storm Before the Calm, and add your insights as to what you believe should become part of humanity's New Cultural Story.
Today, in the aftermath of the Newtown, Connecticut school shooting, those insights into what our New Cultural Story should be, are especially wanted and desired. So please use this location on the Internet to help launch a New Era for Humanity by bringing your ideas to the fore. Remember, always, at first, it is Ideas that change things!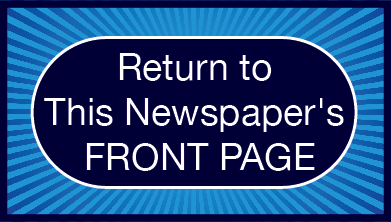 Please Note:
The mission of The Global Conversation website is to generate an ongoing sharing of thoughts, ideas, and opinions at this internet location in an interchange that we hope will produce an ongoing and expanding conversation ultimately generating wider benefit for our world. For this reason, links that draw people away from this site will be removed from our Comments Section, a process which may delay publication of your post. If you wish to include in your Comment the point of view of someone other than yourself, please feel free to report those views in full (and even reprint them) here.
Click here to acknowledge and remove this note: