There is no such thing as Right and Wrong
Did you know that there is a new book that identifies the 25 most important messages of the 9-installment Conversations with God series? It then offers practical suggestions on how to apply each message in every day life. Powerful and inspirational reading.  To see the first seven chapters and hear a one chapter sample of the audio book, click here.
===============================================
We will change as a society when we change the Cultural Story that we tell ourselves and each other about Who We Really Are, and Who We Choose to Be.
There is no such thing as "right" and "wrong." There is only "what works" and "what does not work," given what it is we are trying to do. Yet the decision regarding what it is we are trying to do — as individuals and as an entire society of sentient beings — is a delicate and meaningful choice, filled with nuance and subtle distinctions that re-create us all anew in every single moment…and that, not incidentally, recreate God. For God is the sum total of all that We Are, and we are the sum total of all that God Is, and Life is the process by which these two are reconciled as One.
Let us decide, then, at every Choice Point of Life, what we would want Our God to do and be. Not what we think God would do and be, but what we would want Our God to do and be if we could create the highest rendering of Divinity that we can possibly imagine, and place it on the canvas of our lives.
Life invites us to step into the picture of our own creation and call it Beautiful.
Can we say we are doing that today? That is the question before every human soul at this hour.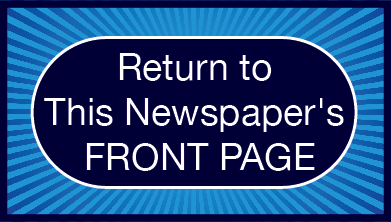 Please Note:
The mission of The Global Conversation website is to generate an ongoing sharing of thoughts, ideas, and opinions at this internet location in an interchange that we hope will produce an ongoing and expanding conversation ultimately generating wider benefit for our world. For this reason, links that draw people away from this site will be removed from our Comments Section, a process which may delay publication of your post. If you wish to include in your Comment the point of view of someone other than yourself, please feel free to report those views in full (and even reprint them) here.
Click here to acknowledge and remove this note: