An Open Letter to Our World
NEW VIDEO ABOUT LIFE ON EARTH
RECEIVES 90,000 VIEWS IN FEW DAYS
A new video posted on the Facebook page of Conversation with God author Neale Donald Walsch is threatening to go viral on the Internet, having reached nearly 90,000 views in just a few days.
The video is just over six minutes long, and its script is a reading of the first chapter from the audio book of Walsch's newest work.
Carrying the title GOD'S MESSAGE TO THE WORLD: You've Got Me All Wrong, the book offers an exploration of 17 statements about God that are held to be true by billions of people across the planet.
None of the statements are true, the author asserts, and the video highlights the challenges now being faced by humanity as a result.  The program ends with the asking of a series of inquiries that Walsch says are the most important questions facing our species in the first quarter of the century.
The video has been shared by over 3,000 people, with the number rising rapidly every hour, according to Facebook analytics.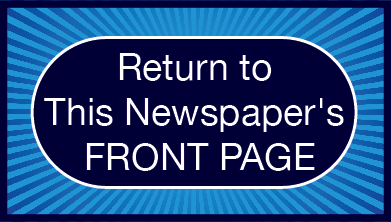 Please Note:
The mission of The Global Conversation website is to generate an ongoing sharing of thoughts, ideas, and opinions at this internet location in an interchange that we hope will produce an ongoing and expanding conversation ultimately generating wider benefit for our world. For this reason, links that draw people away from this site will be removed from our Comments Section, a process which may delay publication of your post. If you wish to include in your Comment the point of view of someone other than yourself, please feel free to report those views in full (and even reprint them) here.
Click here to acknowledge and remove this note: