A note from CWG Connect: Next week we are going 'LIVE' with a four-day video series, streaming right from our Spiritual Renewal Retreat to your computer screen. We will be presenting a three-hour program each day covering different topics and explorations. Here is the schedule for this live-streamed event:
Day One – Exploring Fear: Mar. 27, 2014 — 9am-10:30am, 15 minute break, 10:45am-12:15pm PDT
Day Two – Producing Abundance: Mar. 28, 2014 — 9am-10:30am, 15 minute break,10:45am-12:15pm PDT
Day Three – Understanding Love: Mar. 29, 2014 — 2pm-3:30pm, 15 minute break, 3:45pm-5:15pm PDT
Day Four – Creating Purpose: Mar. 30, 2014 — 2pm-3:30pm, 15 minute break, 3:45pm-5:15pm PDT
All of these sessions will be available 'On Demand' after their original broadcast. This event is one of the many extras offered to CWG Connect members at no additional cost. The ticket price to this event for non-members is $99.
CWG Connect is the complete Video-Audio-Written Word service for CWG readers who wish to move more deeply into this life-changing material. More information on its live-steam of this event may be found here.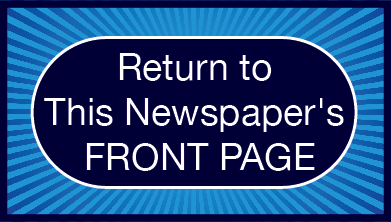 Please Note:
The mission of The Global Conversation website is to generate an ongoing sharing of thoughts, ideas, and opinions at this internet location in an interchange that we hope will produce an ongoing and expanding conversation ultimately generating wider benefit for our world. For this reason, links that draw people away from this site will be removed from our Comments Section, a process which may delay publication of your post. If you wish to include in your Comment the point of view of someone other than yourself, please feel free to report those views in full (and even reprint them) here.
Click here to acknowledge and remove this note: